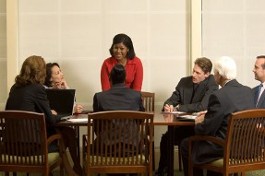 Investigation, Process Servers, Court Filings Cleveland, OH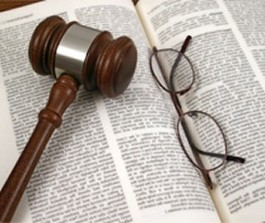 40 Years of Experience
- Over 50K Court Papers Served
- Over 5k Documents Filing / Retrieved
- Over 2.5K Investigations
- Over 300 Bodyguard Assignments
- Over 500 Valuables Protected / Couriered
- Over 21 Missing / Runaways Found
The Legal Help You Need
Our variety of services for all of Ohio includes:
• Court Filing/Retrieval
• Skip Tracing
• Document Retrieval
• Defense Investigations
• Security/Crime Consulting
• Court Appointed Investigating
• Process Serving
• Worldwide Investigations
• Legal Research and Criminology Analysis
• Special Covert Operations
• Process Servers
• Investigations
• Legal Process Services
40 Years of Experience
Our lead process server has provided decades of service in the field of criminology and as an attorney's investigator. For your protection, we hire only experienced private detectives, former law enforcement agents, and law students. We offer professional, 24-hour service at affordable rates.
All Ohio 24/7, Court Process Services, Our Process Servers Serve:
Cuyahoga, Franklin, Hamilton, Montgomery, Summit, Lucas
Counties, Cleveland, Columbus, Cincinnati, Akron, Dayton,
Toledo, Youngstown, Mansfield, Medina, Lima, Newark,
Canton, Marion, Delaware, all 88 Ohio Counties, all 50 States and International Services
We specialize in process servers, Nationwide Investigations, summons, subpoena, civil filings, legal research, and skip tracing.
Contact us to speak to any of our process experts.
Call Us! All Ohio 24/7 Investigation Process Servers Court Filing